____________________________________________________________


____________________________________________________________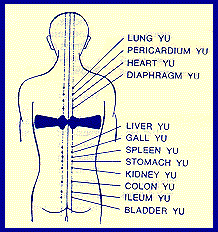 "Ma Roller" Massage Tool for Very Deep Relaxation

A self-massage tool that gently stretches the spine and deeply massages
the antigravity paraspinal muscles. Stimulates three important lines of energy associated with major acupuncture meridians.

Made from solid Rock Maple.

WINTER SALE! MARKED DOWN FROM $50 TO $40!
At checkout, enter promo code: MAWinter2007
$10 will be subtracted from the price of the MA Roller.
(Please cut & paste code to make sure it is entered correctly)

____________________________________________________________